Sweeper Summit 2022 Presenters
Top 5 Strategies for combating inflation
Session Description
Inflation is at a 40-year high and it's eating away at your profits. While prices are increasing, the good news is you can do something about it! TGG Founder & CEO, Matt Garrett is sharing the top 5 ways for protecting your business from soaring inflation.
In just 60 minutes, you will learn:
5 new strategies that you can implement in your business right now
How to make these strategies work for you & the benefits of implementing them
Ways to stay ahead of your competition and maintain, if not increase, your profitability
The answers to your questions in real time and so much more!
Matt Garrett is the Founder and Chief Executive Officer of TGG. For over 20 years he has focused his career on the development of small business, personal finance and advanced tax and compensation issues. As a serial entrepreneur, Matt has founded and sold a number of businesses. He started his first business in college while attending Vanderbilt University and built and sold a couple more after that time. Calling on his own experience as a business owner and his desire to reduce the business failure rate, he founded TGG Accounting in 2006 to provide small to medium size businesses the vital financial infrastructure they need to succeed.
Matt is a regular speaker across the country on behalf of Vistage educating business owners on the need for sound financial practices and is Vice President of the Board of Directors of FINACA. Under Matt's leadership, TGG has received the following recognition: INC. 5000 top companies in the U.S. five years in a row; one of "San Diego's Fastest Growing Companies" the past four years; and is among San Diego's "Best Places to Work."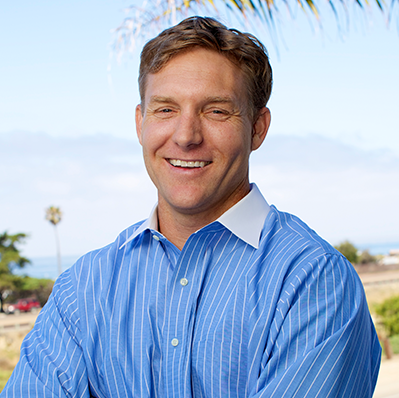 Session Description
No one can argue that technology is disrupting the way we do HR. But it'll never replace the need to develop people-centered workplaces. When employees feel they belong, have opportunities to grow, know their work has meaning, and trust their leaders – that's when you create success. Put people first. Everything else will follow.
Kathleen Quinn Votaw biography
Kathleen knows what keeps CEOs up at night because she is one! It's their people –– or at least it should be. Finding, keeping, and growing talent should never be an afterthought. It should be a daily endeavor, just like finding and keeping great customers.
As founder and CEO of TalenTrust, Kathleen is one of less than 2% of women business owners whose company broke the million-dollar mark. Along this journey, she's learned an important lesson: a people-centric workplace is the key to attracting and retaining talent.
She's helped 1,000+ diverse companies develop fulfilling cultures, targeted recruitment strategies and, most importantly, engaged employees who want to come to work each day.
With 30+ years of recruitment expertise, Kathleen will help you flip the switch on recruitment for good. You'll learn to lead with trust (not suspicion), elicit honest feedback, and build a culture that inspires people to crush it.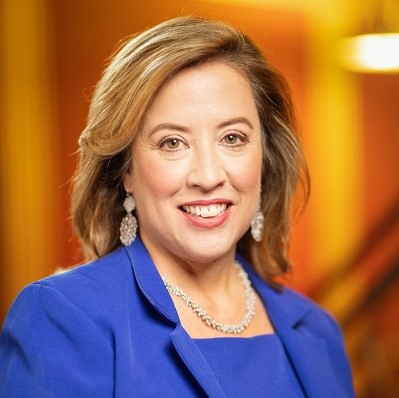 Lessons from the Bossholes®
Session Description
People are the heart of your business and we've known for decades that people don't quit their company; they quit their boss – or their Bosshole®!
As the chief leader of your business, are you doing all you can to stay out of the Bosshole® Zone?
In this session, Sara Best, co-founder of Real Good Ventures, LLC, and co-host of the Bosshole® Chronicles Podcast, will unpack simple proven actions you can take right now to hire with certainty, lead with purpose, build cohesive teams, keep people engaged and crush your goals!
Sara Best is a people and team development champion with over 25 years of experience serving global, national, and regional organizations of all sizes and scope in both the for profit and nonprofit sectors. Sara is a certified Talent Optimization Leader, a certified practitioner of The Predictive Index, a certified EQ-i2.0/EQ 360 Assessment Administrator as well as an experienced Emotional Intelligence, Performance, Team, and Executive Coach. She holds a bachelor's degree in social work from The Ohio State University and a master's degree in administration from Eastern Michigan University.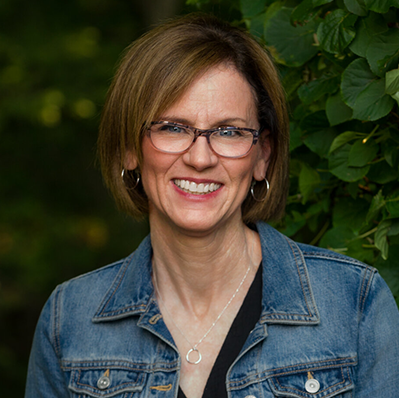 The
ONLY

Conference & Outdoor Equipment Expo in the Sweeping Industry for the Sweeping Industry!